Run Chinese PPC Campaigns on Baidu and Haoso Across Mobile, Tablet and Desktop Seamlessly
Cross Screen Advertising & Mobile SEO
PPC
Responsive Ads
SMM

See through the maze of social media, and grasp what matters to your brand and business
China Social Media Optimization
SEO
SMM
CRO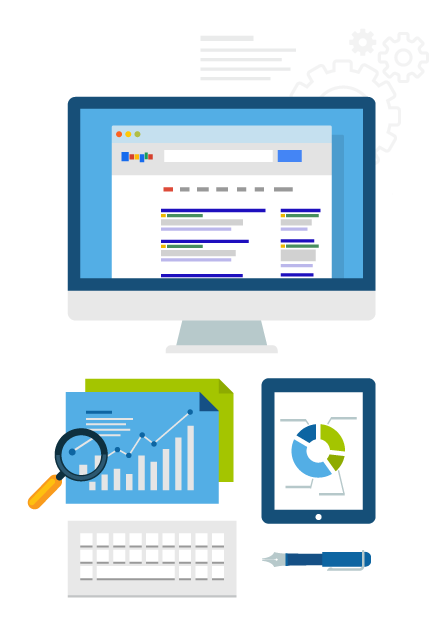 Baidu SEO is More Than High Ranking!
We offer professional SEO services that help websites increase their Baidu organic search visibility drastically in order to compete for the higher click through from SERP, but also from content marketing that helps generating links and social referrals.
Connect with pre-qualified Chinese online customers
Rely on an experienced and well-rounded local team from China
China Based Full Service Digital Marketing Agency
Search Engine, Social Media & eCommerce Optimization Experts
Maximize your presence on Chinese search engines results pages on a billion Chinese scale.
Chinese Social Media Optimization takes more than translating the English content.
Link building is and will continue to be a tremendously important component of Search Engine Optimization (SEO).
Paid listings on Baidu Phoenix and 360 Haoso can help you reach new customers.
Our eCommerce team manages Tmall shop design, campaign creation and customer service
Customized WeChat marketing messages that speak to your customers and resonate with your brand.
Candice Hou
Digital Marketing Manager - Xrite
"We've looked at a lot of PPC solutions but these guys were always the clear favorite. They have the right strategy and they've been awesome to work with." Sean Yan
Head of Marketing - KoneCranes
"This incredible SEO team managed to not only get us top positions on Baidu for all of our top keywords, but they kept us there, as well! I would highly recommend this company to anyone."