Frustrated with running your eCommerce business in China?
Jingdong offers the perfect solution to help you succeed! We make sure that every element of your store is strategically set up and managed so you can start selling right away. Our team of experts are experienced in research & strategy, storefront setup, marketing & sales, as well as store management—everything you need to get started with an effective presence on the JD platform.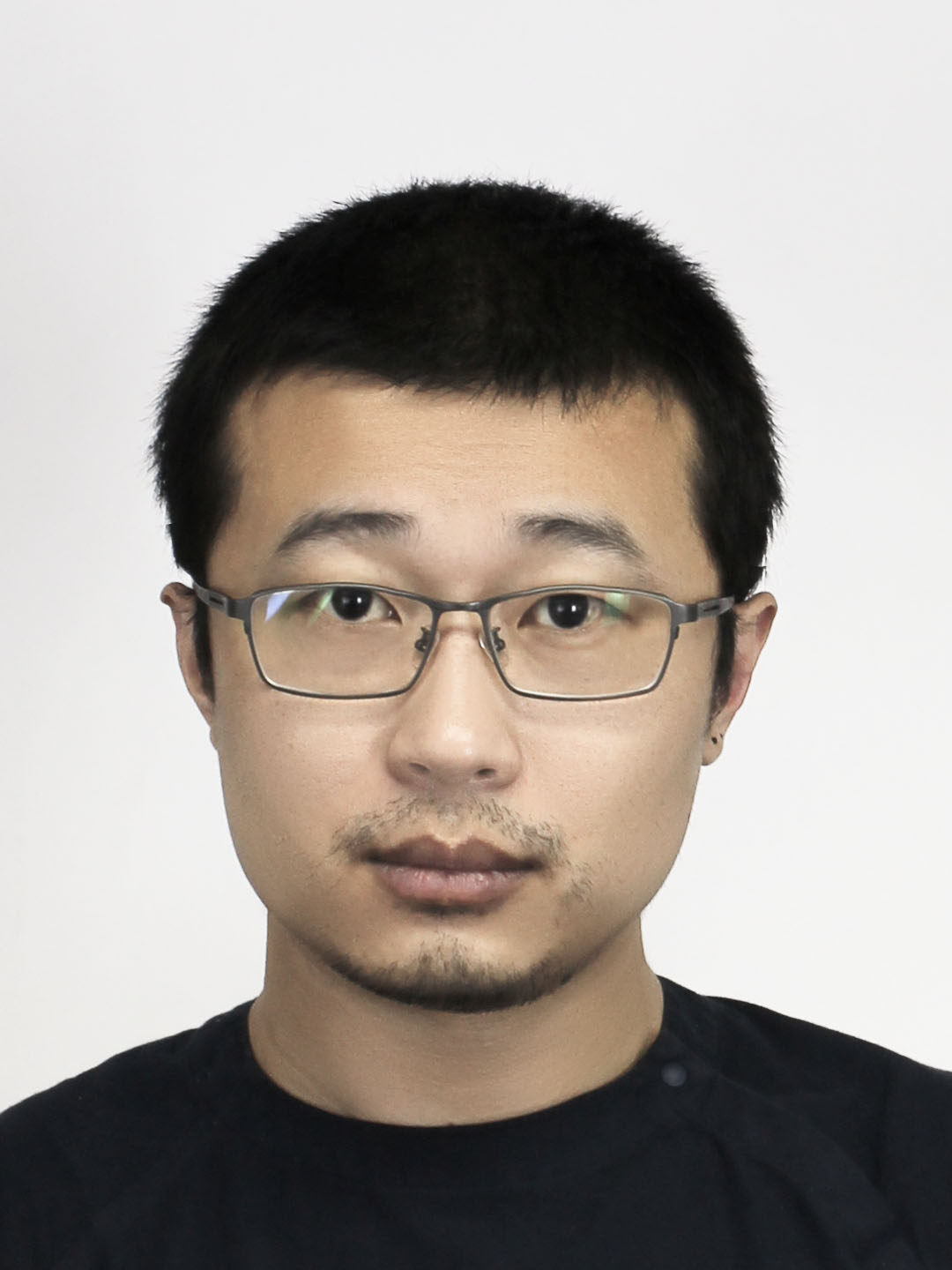 E-Commerce Manager
Funny guy (so many jokes), who is focused in our e-commerce marketing projects, has years of sales experience and knows…
Increase in online transactions

Revenue increase

Increase in organic traffic

Increase in mobile traffic
Ready to take your online business to the next level in China? Enter Taobao!
JD E-Commerce

With jingdong, the famous eCommerce platform in China, your business has a potential for success. You can access a variety of tools to help manage and grow your store as well as learn from experts who understand the culture, needs of consumers and aesthetics necessary for creating an attractive store.

JD Tools for more sales

Increase sales with timed sales and hot deals; setup UI/UX attractively coded for Chinese visitors to feel welcomed on your site; get customized support from our experts so you don't have to go it alone. Make like an old-time sailor setting off on a new adventure exploring uncharted territory - only this time no need to worry about getting lost!

Take advantage of our experience!

We have years of experience with the JD platform so we know what works and what doesn't when selling on this popular website. Plus, our custom-tailored strategies are tailored specifically for your brand and product, so you'll make sure that your store stands out from competitors! Let us help unlock all potential opportunities within Chinese markets and grow your business more efficiently than ever before.
A Promise from Kun Tang, Founder and CEO of Jademond / Jadegital