eCommerce Management for Korea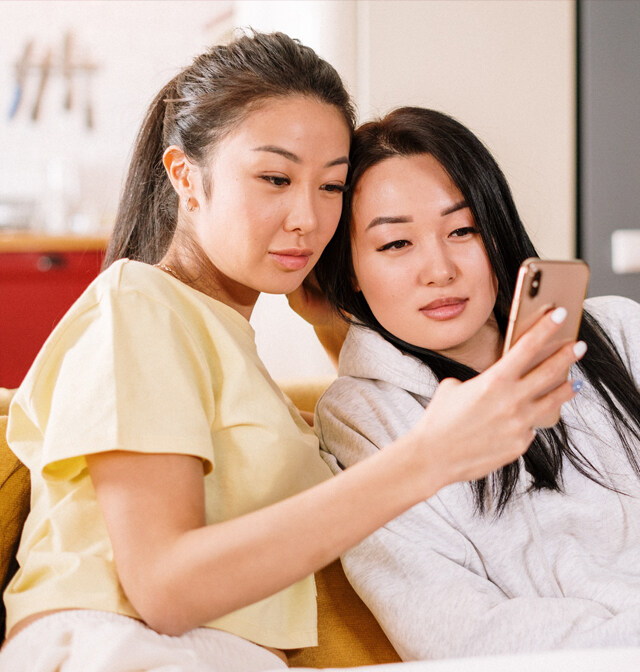 "... find another quote ..."
– Kun Tang, Managing Director

Research and Strategy
There are many factors to consider when managing your ecommerce for Korea. If you are a growth-oriented online merchant, this market will likely offer you a lot of opportunities to boost your sales. You need to ensure that your product and payment options are acceptable in this market. You need to be on the right ecommerce platforms for your products. We plan and implement your eCommerce strategy in South Korea.
Storefront Setup
If you have a site, you should take advantage of the huge potential of a market with this much potential. There are many companies that are willing to sell to the local Korean market. However, the biggest challenge is finding the right platform. Naver and Coupang are two of the most popular online retail platforms in Korea. While Amazon is well-known internationally, it is not widely used in the country. The most popular ecommerce platforms in Korea are local ones, such as Coupang.
 Marketing and Sales
In addition to the booming market, the country has an aggressive online environment. The country's ecommerce industry is among the largest in the world, with the number of transactions growing at a rapid pace. The country's government regulated ecommerce, and ecommerce is no exception. This is where your company can gain a competitive edge. Fortunately, Korean ecommerce is at its early stages.
 Digital Marketing made Easier
Digital Marketing in Korea means not only SEO for Google, but also SEO vor Naver and Daum. Search Engine Advertising as well needs to target multiple platforms and the reach of Display Ads is enormous. But do not forget about KOLs (Key Opinion Leaders) - the Asian version of western Social Media influencers. Digital Marketing for Korea can become overwhelming. But Jadegital is to the rescue.
Store Management
Managing your stores in Korea can be quite a challenge. Let us train your staff what needs to be done - or let us take it over for you.
14
Tracking & Reporting Parameters
Get in contact with us!
Let us know how we can help you get your business online and grow it with passion!
Leave us a message and build your storefront up and start selling now!
"The eCommerce team knows their Taobao tricks very well. Our eShop customers like our products and the online customer service Jademond provides." Rogerio Alves
eCommerce Manager - Libidex