Naver Plus eCommerce Management (Korea)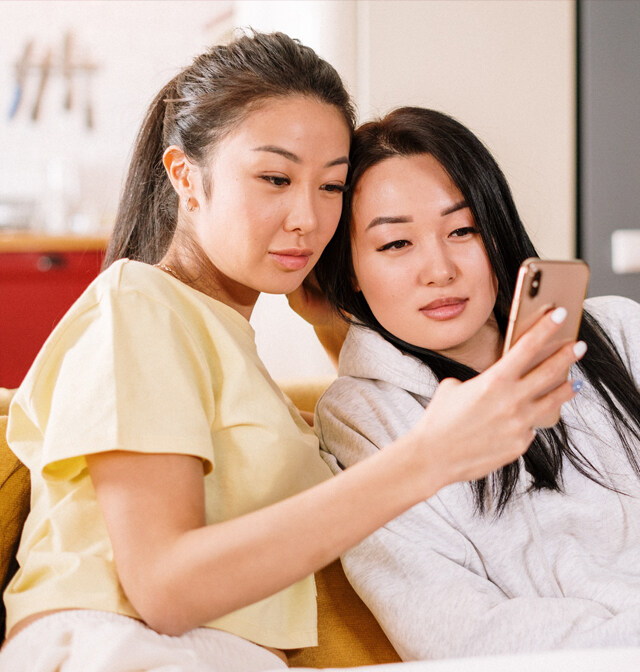 "... find another quote ..."
– Kun Tang, Managing Director
With a 17% market share, Naver Plus faces a tough competition from Coupang, which holds a 13% share. To counter Coupang, the company has forged alliances with legacy players. For example, the company has a strategic partnership with CJ Logistics, the largest logistics firm in the world. As a result, Naver Plus shoppers can enjoy next-day delivery.
Research and Strategy
If your company's main goal is to establish an online presence in the Korean market is to attract Korean consumers through various channels, Naver is your choice. We help to to identify the right strategy for the Korean market.
Storefront Setup
Korean customers are trendy and traditional, western oriented and Asian, Korean customers are one of a kind. This is what you need to understand to design a store front that attracts Koren customers. We can help you with that.
 Marketing and Sales
Marketing in Korea means running a Korean website, running Korean stores on Naver and Coupang, utilizing Naver and Google ads and display advertising on Korean websites. These are our core disciplines - this is why you will sell in Korea.
 Digital Marketing made Easier
Digital Marketing innKorea is not Daum, it is not Naver and it is not Google. It is all of those three. To find the right balance between what the different platforms request in order to grant you the wide audience you want, is our mission.
Store Management
Store front management for Naver is not only managing the digital aspects and using the software Naver Plus, it is also running customer support in Korean and helping visitors of your store to become customers. We as native Asian people, fluent in the Korean language can help with exactly these challenges.
14
Tracking & Reporting Parameters
Get in contact with us!
Let us know how we can help you get your business online and grow it with passion!
Leave us a message and build your storefront up and start selling now!
"The eCommerce team knows their Taobao tricks very well. Our eShop customers like our products and the online customer service Jademond provides." Rogerio Alves
eCommerce Manager - Libidex