eCommerce Management for Vietnam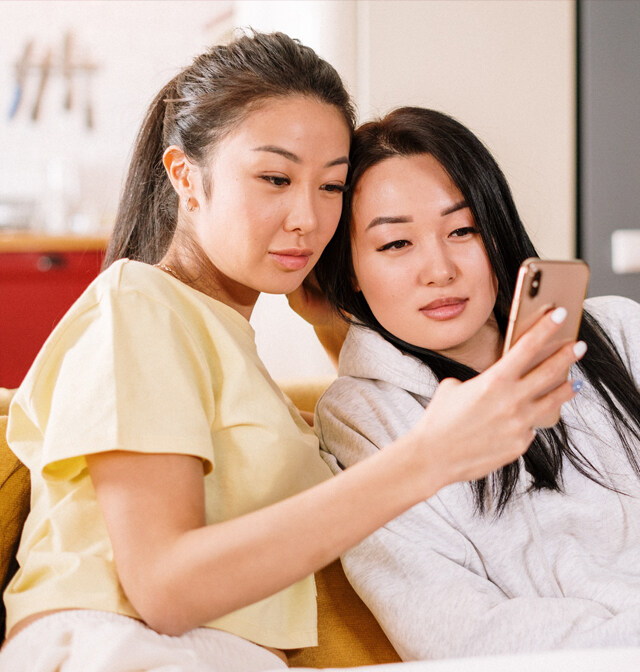 "... find another quote ..."
– Kun Tang, Managing Director
Research and Strategy
Before starting your ecommerce business in Vietnam, you must first acquire a trading license, which will take six to twelve weeks. A trading license will help you open your own online store, but you must know the rules and regulations in the country. To sell goods in Vietnam, you need to create an online marketplace, which is a website where different merchants gather to sell their products. The marketplace will mediate payments and advertisements between them. Some of the top international online marketplaces are Amazon and eBay. Let us be your personal assistant to take care of all the hurdles.
Storefront Setup
When you're looking for a way to sell your products in Vietnam, consider Shopee and Lazada. Both of these platforms have gained considerable traction in recent years. These websites follow the best practices of ecommerce and are popular with Vietnamese consumers. But each store owner needs to follow Vietnamese cultural spirit as well to be attractive for consumers. Our designers are experienced meeting these needs.
 Marketing and Sales
Tt's important to make sure you consider the specific Vietnamese market conditions in order to ensure a successful ecommerce venture. Sure you will leverage Google SEO and Google Ads, but you need to do it the right way, along with other opportunities only the Vietnamese market has prepared for you.
 Digital Marketing made Easier
You want an easier step into the Digital Marketing in Vietnam? Let us be your icebreaker, let us by your sidekick and butler to manage all the unpleasant tasks and leave the money collecting to you.
Store Management
Managing your stores on the online shopping platforms can be an exhausting process for non native speakers. Let us handle this for you with Vietnamese language skills and Asian mindset.
14
Tracking & Reporting Parameters
Get in contact with us!
Let us know how we can help you get your business online and grow it with passion!
Leave us a message and build your storefront up and start selling now!
"The eCommerce team knows their Taobao tricks very well. Our eShop customers like our products and the online customer service Jademond provides." Rogerio Alves
eCommerce Manager - Libidex